Sad fact is, if you wanted to get a Fitbit Versa Lite for dirt cheap, you missed out on the Prime Day deals and there's nothing much else out there. Although, with the Amazon Prime membership to actually get that discount potentially setting you back £79 a year (although there are free Amazon Prime Day trials to be had), you might have missed out anyway.
The bad news is the July sales don't have a lot of cheap Fitbit deals but the good news is, you won't have to wait until Black Friday for a price drop, because Amazon has one right now.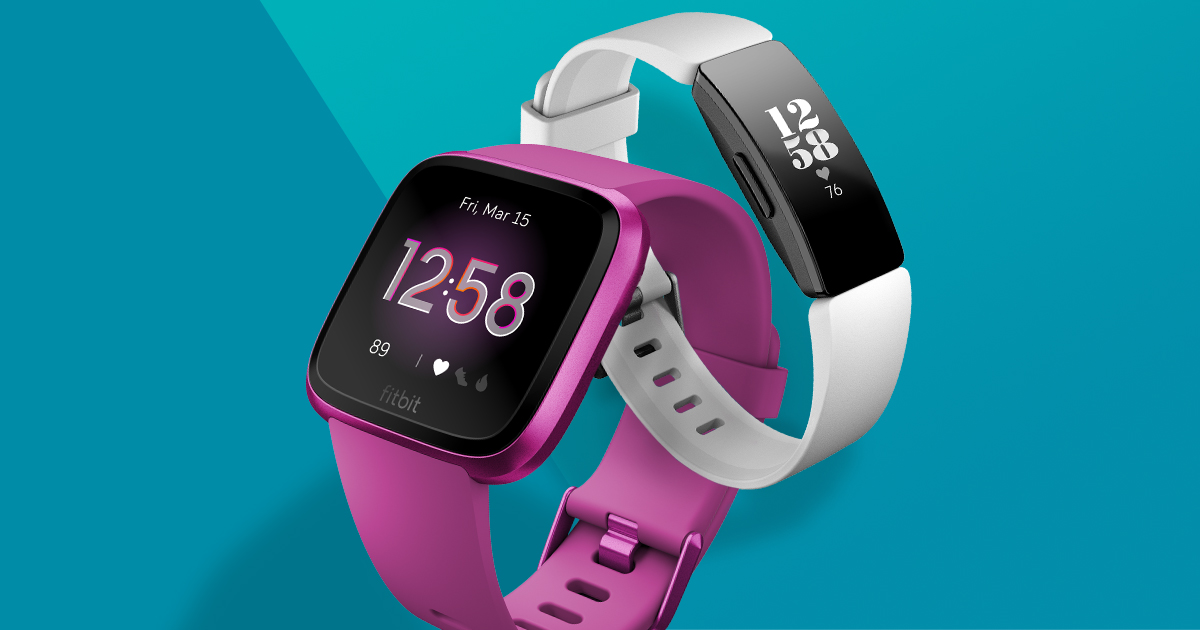 If you want to make the most of the good weather and track your runs and/or cycling better, this is the time to get a cheap Fitbit Versa Lite smartwatch. In case you need extra encouragement, it's in the top spot on our best fitness tracker for the range of smart features it offers, at an affordable price.
According to our sources and preferences, here are the deals Amazon is currently offering.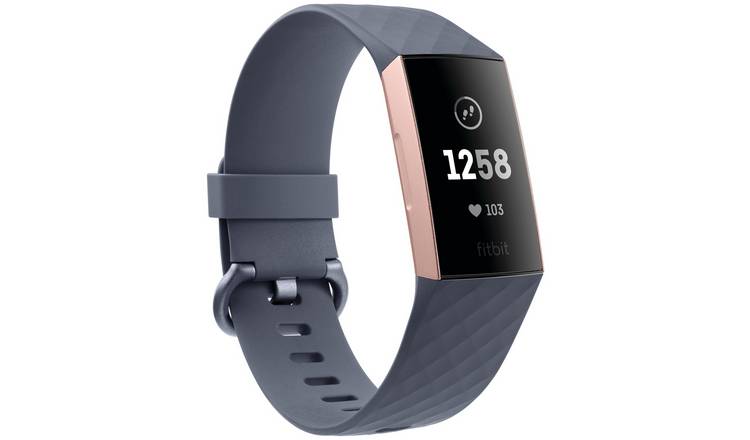 The Versa Lite comes in five tasteful hues – Marine Blue, White, Charcoal, Lilac and Mulberry – with Mulberry for some reason getting the biggest discount, although only by about 30p. The last 2 colors are proper head turners; wear them if you want to shout about your new healthy lifestyle to others.
The Fitbit Versa Lite works perfectly with the Fitbit app where you can find and analyse previous data from all your tracked activities. The Versa Lite also doubles up a sleep tracker: see how well you slept and set weekly sleep goals, set bedtime reminders and wake targets using the Fitbit app.
Although the Versa Lite can't track swimming like its bigger sibling the Versa, but it is waterproof nevertheless, making it an ideal (and stylish) companion on the beach and in the pool.
As far as the old school fitbit fitness trackers are concerned, I guess they are pretty good deals too. So if you are not going to spend too much on a tracker, then head on and buy a previous generation fitbit to get amazing features as well.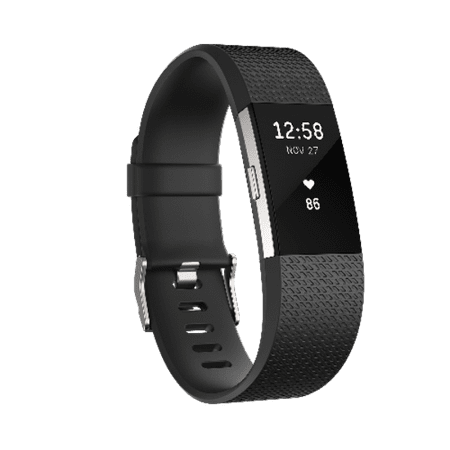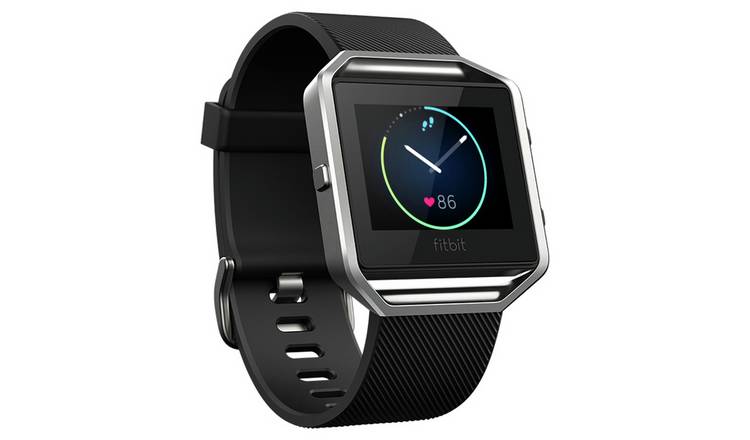 These are some of the Fitbit devices we see fit to use these days and they are absolute deals now! Insane features and accurate sensors for a decent price are a deal no doubt.
Read More:
Rising Storm 2: Vietnam is now free to play on Steam this week
Fortnite introduces a new grenade that summons airstrikes
You can now play as Keanu Reeves in Metal Gear Solid 5
Red Dead Redemption 2 might be coming to PC