After rolling out Android Oreo 8.0 for V30 users in South Korea over two months ago, recent reports suggest that LG is now also beginning to provide owners in the US with the long-awaited update. That is, if you bought your phone from Verizon.
Today DroidLife got word from multiple readers that the LG V30 on Verizon is receiving its update to Android 8.0 "Oreo" right now! the update is Oreo 8.0 (not 8.1) and it comes in at a fairly hefty 1702.3 MB. It will bring all the expected Oreo features to the V30 such as picture-in-picture mode, smart text selection, and improved notification settings.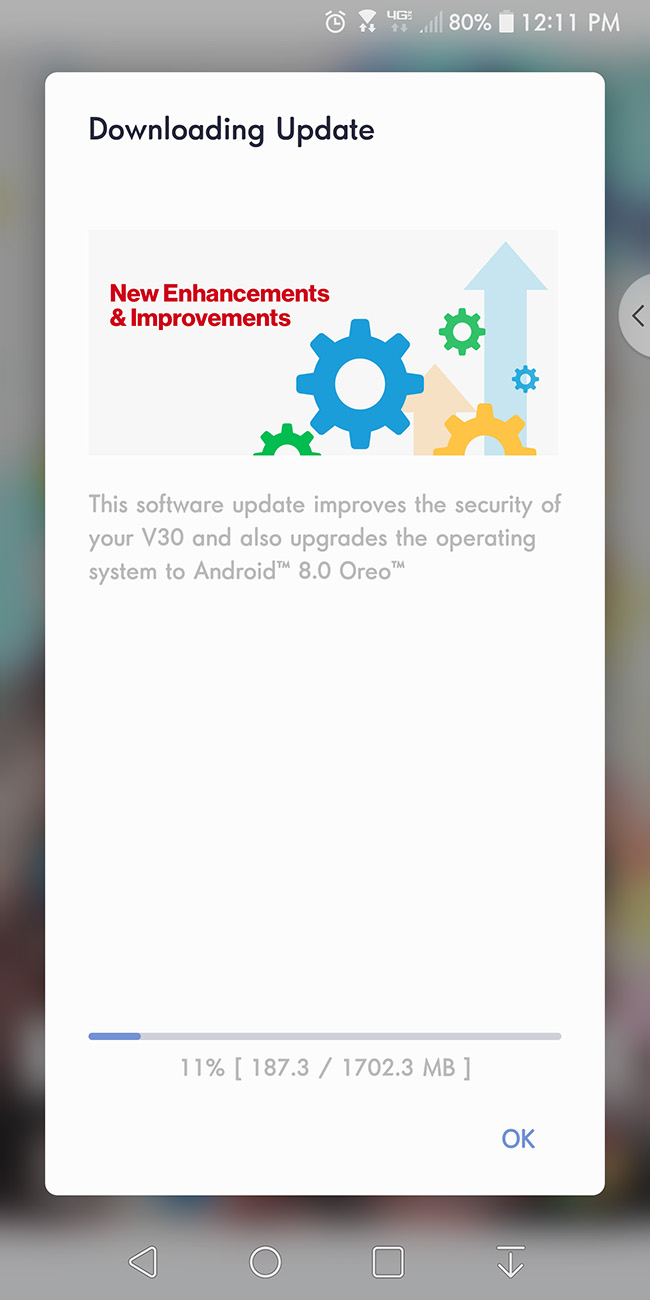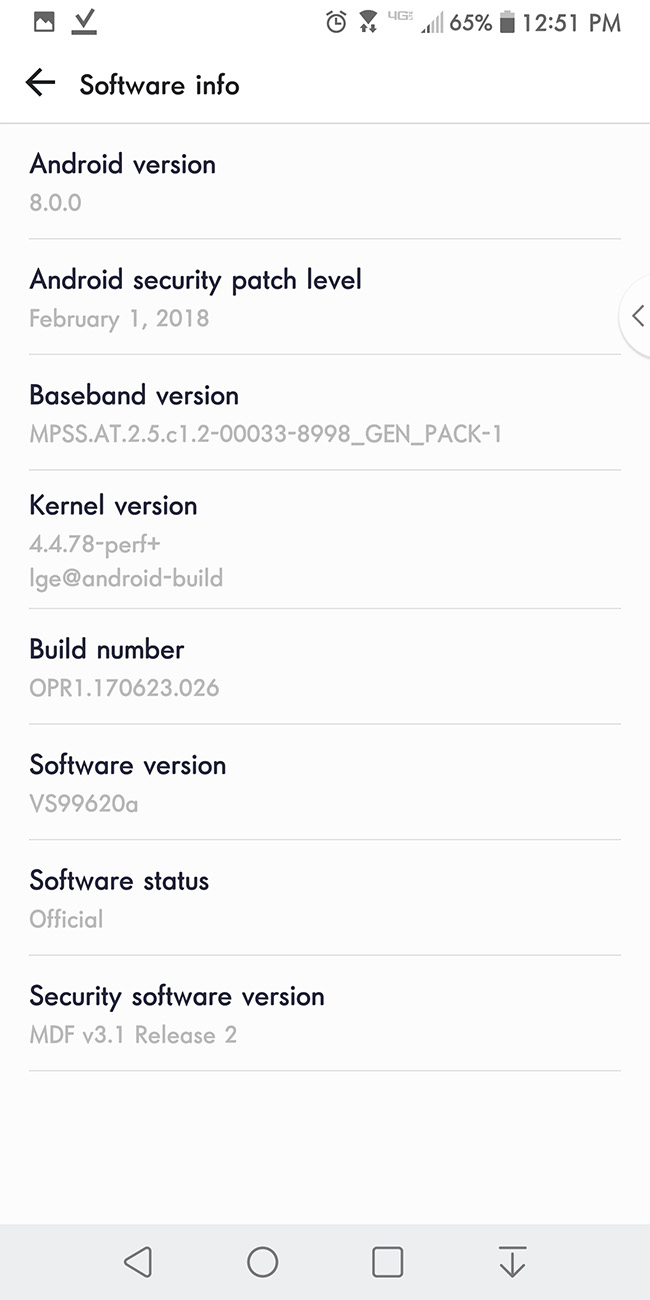 While there is no news yet about V30 Oreo updates from other carriers, now that Verizon has released its update other carriers will likely not be far behind, and we will be seeing an upcoming update of Oreo from every carrier (Atnt, Sprint, T-Mobile and etc) shortly.
The Oreo update isn't the only update for V30 owners to look forward to. LG recently announced that it would begin updating V30 devices with the AI features from the V30S ThinQ. These updates started to be released in Korea on March 9. Unfortunately, there is no mention of when these will be unveiled for users outside of LG's home country.