BBK subsidiary OnePlus has reportedly started pushing a new update to users of the OnePlus 6 and 6T. The new updates version for the OP6 is OxygenOS Open Beta 22 while that of the OP6T is OxygenOS Open Beta 14. Despite the disparity in the naming pattern, there is no difference between the two. The changelogs are entirely identical.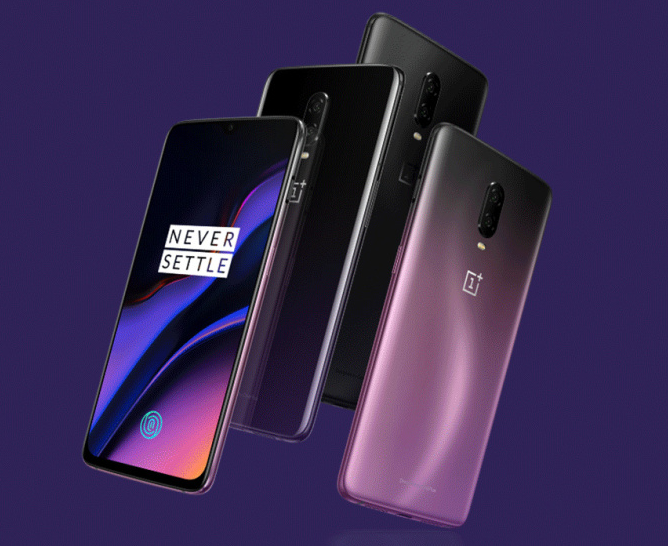 From the changelogs, we can see that the update focuses on improvements and optimizations with just a new added feature. The new feature is a new clock widget for the home screen which users can choose to add just like other widgets. In addition, the OnePlus Switch app on the OP6 and OP6T are said to now support more types of data, which will come in handy whenever the owner decides to switch to a new device.
In addition, the update ushers in Android's latest security patch for the month of July with fixes for bugs and some improvements. One of the improvements is for users who have been experiencing some issues with the camera while using quick reply in the landscape mode. The update promises to take care of that. Further, the app stability of the OnePlus File Manager app which is pre-installed on the smartphones has also seen some improvements. Others include an improved UI, bottom navigation The company has improved its UI via this update, while the bottom navigation has also been improved.
Note: This article is sourced by gizmochina.com
Read More:
Rising Storm 2: Vietnam is now free to play on Steam this week
Fortnite introduces a new grenade that summons airstrikes
You can now play as Keanu Reeves in Metal Gear Solid 5
Red Dead Redemption 2 might be coming to PC