The OnePlus Explorer is my current gear bag — and I've practically worn the straps out hauling it around Walt Disney World — but the biggest problem I have with it is that normal folks like you and I could not just go to OnePlus.com and just buy the bag outright. No, that would be too easy and the Explorer was supposed to be some OnePlus superfan symbol so that OnePlus fans could recognize each other on the street or something.
Alas, the bag is now available for anyone and everyone to purchase, because despite the somewhat odd storage compartments, this bag is versatile, durable, and well worth its $99 price tag. With a CORDURA shell, pull tab security clasp for the main compartment, two phone-sized hidden compartments and a waterproof pouch on the front that's the perfect size for an umbrella, this is a great bag for a techie on the go. I love the separate laptop sleeve because it's easy to access without having to open up the main compartment every time.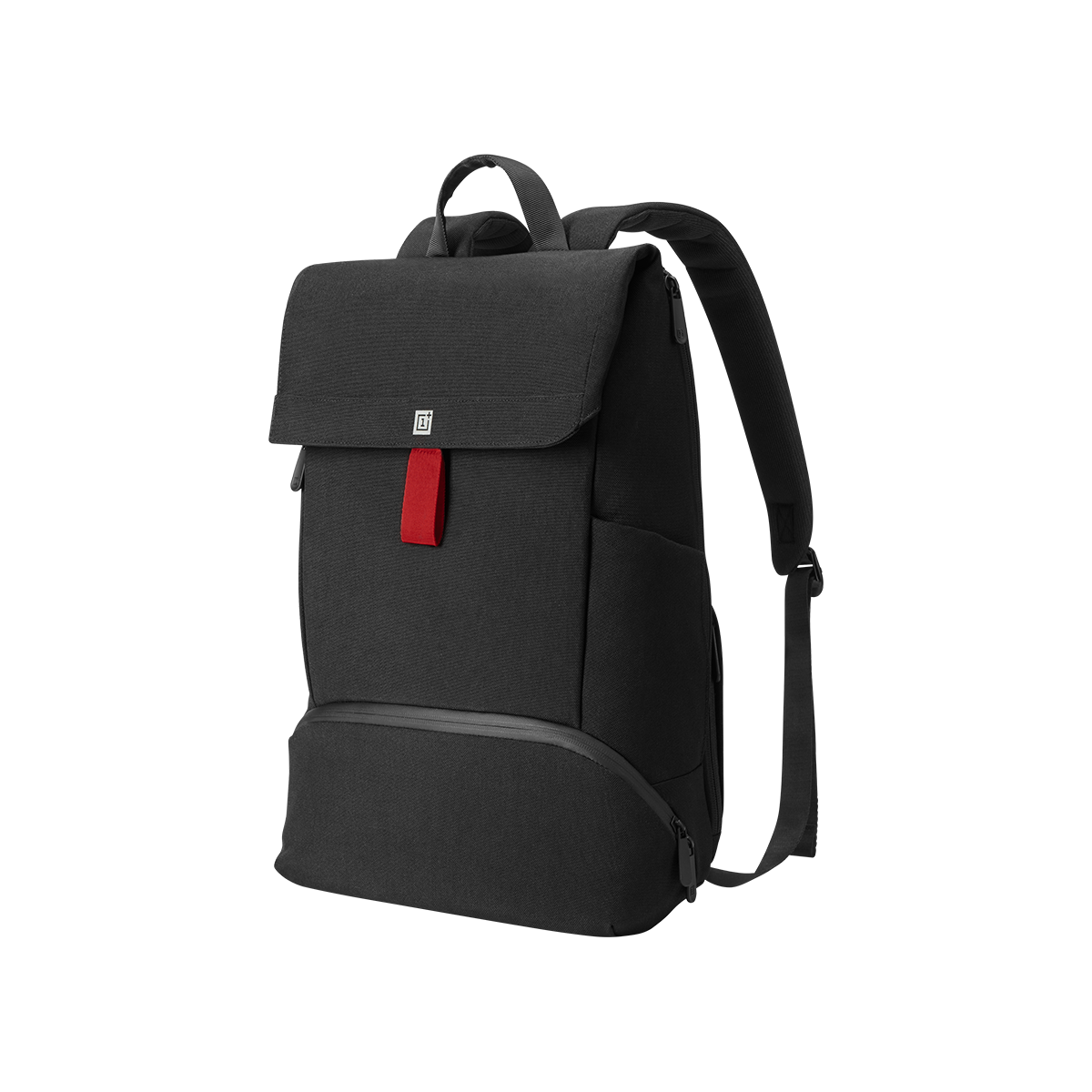 This backpack might not be an attraction for most of the people out there, but for some people including me, OnePlus is a piece of art and collecting OnePlus gear is more of a hobby. We are getting a new backpack, well why not the OnePlus backpack?
Read More:
Rising Storm 2: Vietnam is now free to play on Steam this week
Fortnite introduces a new grenade that summons airstrikes
You can now play as Keanu Reeves in Metal Gear Solid 5
Red Dead Redemption 2 might be coming to PC